A local-first, independent supplier of feed, seed, fertilizer, and farm equipment in Spencerville, Ontario.

Established in 1846, Clearydale Farms has been advancing co-operation and technology in the agricultural sector regionally.
Established in 2014, Clearydale Honey has been experimenting with honeybees in Spencerville West according to some of the old writings of beekeepers such as Langstroth and A.I. Root.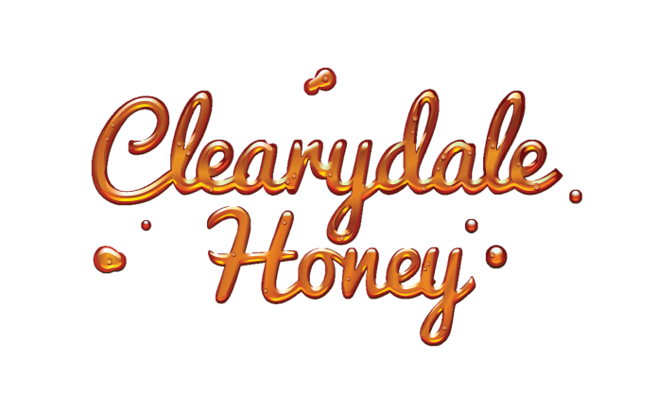 The future co-operative will aim to help small-scale producers get their products to market without requiring packing, labelling, or distribution.